September 7, 2020
In
News
september 6th 2020 opening solo exhibition 'mummia' in veenkoloniaal museum by sieger dijkstra, chairman vno ncw noord.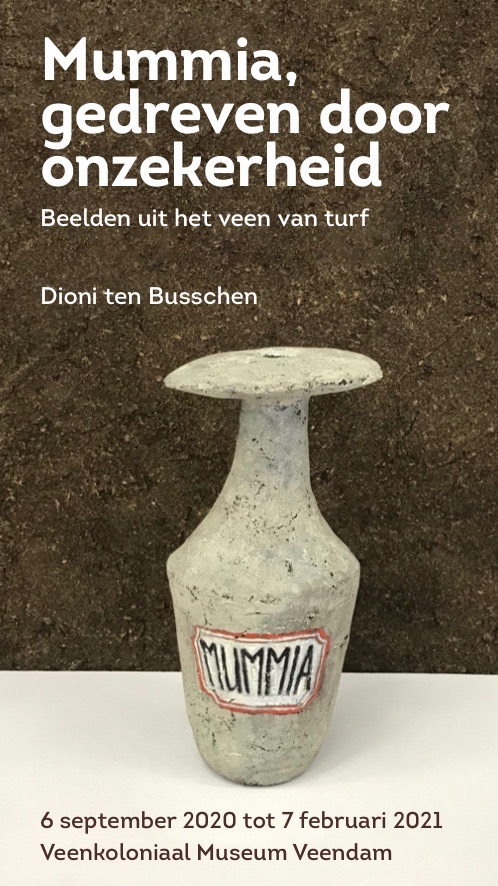 'Mummia, driven by uncertainty'.
This solo exhibition is about all kind of religions and superstitions in the marshlands through the ages. Inspired by the cultures in the north of the Netherlands. This exhibition is to be seen till February 7th at the Veenkoloniaal museum, Museumplein 5 in Veendam.